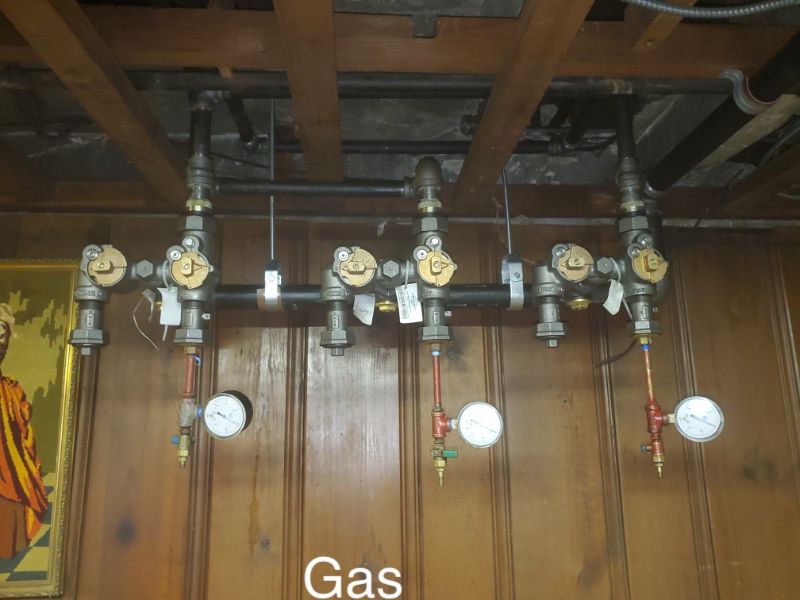 Boilers are an essential part of many buildings in New York City, providing heating and hot water for residents and businesses. However, maintaining boilers and ensuring compliance with safety regulations is crucial. If you've received a boiler violation in NYC, understanding the process, how to address it, and the steps to take is of utmost importance. In this guide, we'll explore the steps to handle a boiler violation in NYC effectively.
Understanding Boiler Violations
Boiler violations are issued by the New York City Department of Buildings (DOB) when a boiler system is found to be in violation of safety or compliance standards. Violations can result from various issues such as lack of maintenance, improper installations, or failure to conduct required inspections.
FAQS about Boilers
How to Find Out How Much You Owe
Upon receiving a boiler violation, the first step is to determine the amount owed. The amount varies based on the type and severity of the violation. To find out the precise amount, you can visit the DOB's website or contact them directly. You'll need the violation number, which is provided on the notice.
Is There a Deadline to Pay the Violation?
Yes, there is typically a deadline to pay the boiler violation. The deadline is specified in the violation notice you receive. It's crucial to adhere to this deadline to avoid further penalties or legal actions.
Can a Boiler Violation be Waived?
Boiler violations can sometimes be waived, especially for minor violations or those that have been rectified promptly. However, this is at the discretion of the DOB. To request a waiver, you'll need to provide evidence that the violation has been corrected or remedied according to the requirements.
Documents Needed and Important Steps
Review the Violation Notice: Thoroughly read the violation notice to understand the nature of the violation, the associated penalties, and the required corrective actions.

Correct the Violation: Address the violation promptly. Engage a licensed professional to rectify the issue and ensure compliance with safety regulations.

Document Corrective Actions: Document all corrective actions taken, including repairs, maintenance, or installations. Photographs, receipts, and work orders can serve as valuable evidence.

Submit Documentation: Prepare a package of all supporting documents and submit them to the DOB. Include a letter explaining the actions taken to rectify the violation and request a waiver or mitigation.

Follow Up: Monitor the status of your submission and follow up with the DOB to ensure it is received and processed in a timely manner.
Seeking Professional Assistance
Navigating boiler violations and compliance can be complex. Consider engaging a professional experienced in boiler systems and NYC regulations to guide you through the process. Their expertise can significantly improve your chances of resolving the violation effectively and efficiently.
In conclusion, addressing boiler violations promptly and appropriately is crucial to maintain safety and compliance in NYC. Understanding the process, adhering to deadlines, and seeking professional help when needed can ease the resolution process and ensure a safe boiler system for your building.
If you need more information, please visit our website at tidalplumbingnyc.com or simply call and schedule a free consultation.