Superior Plumbing, Gas and Heating Services in Staten Island
If you live or work in Staten Island and need plumbing, heating or gas service, don't hesitate to call the professionals at Tidal Plumbing and Heating, where our licensed and insured technicians and master plumbers can ensure a stellar job. We are proud to be a local company offering competitive prices for comprehensive services ranging from gas conversions to water heater repair to violation removal. Contact us for Plumbing Services in Staten Island.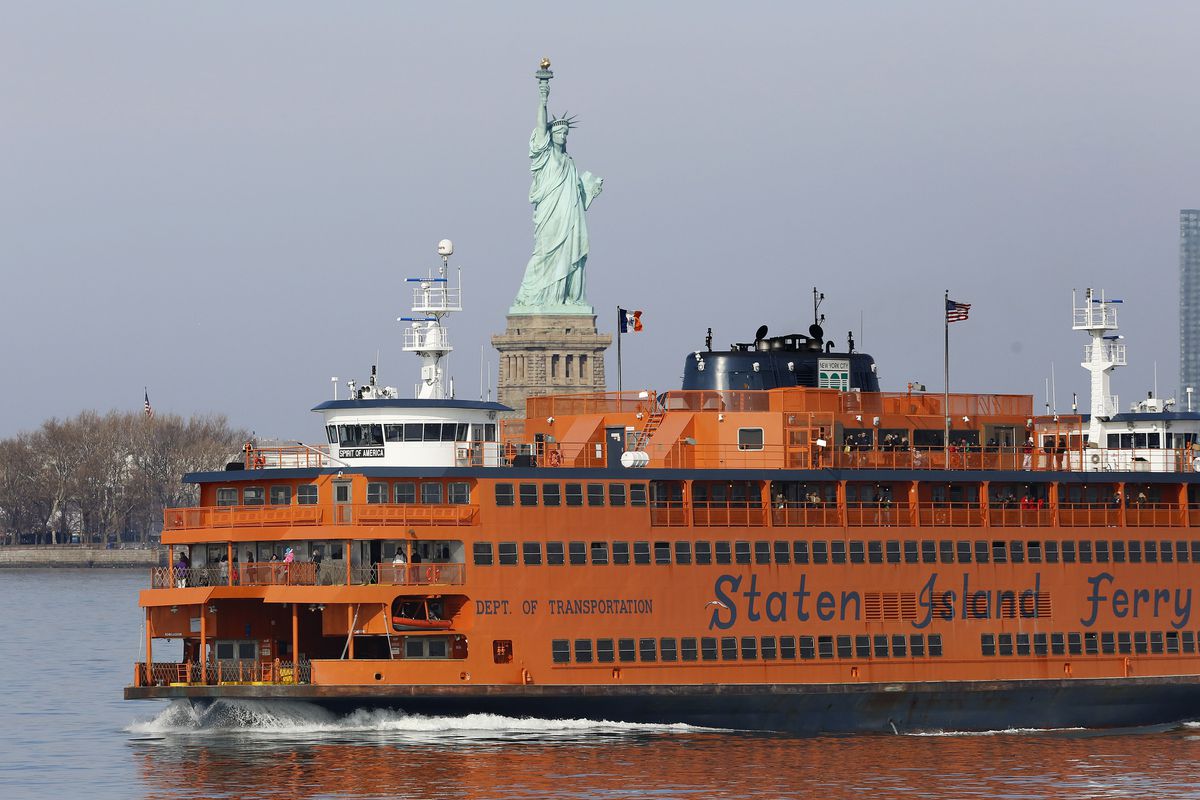 Maybe you need backflow installation and testing. We happen to be certified in NYS to test backflow devices. Or perhaps you are in desperate need of emergency plumbing services. We will be there.
We work a lot throughout Staten Island, with a population of 476,000. It may be the least populated of the five boroughs, but it's the third largest in land area. That's a lot of ground to cover! But we can handle it because we know these streets and neighborhoods like the backs of our hands. Plus, we work extensively with ConEdison and National Grid for gas shutdowns and lock offs.
A Look at What We Do
We are based in Whitestone Queens, fully licensed and insured in all NYC boroughs (including Staten Island) to handle all of your needs. Offering comprehensive plumbing, heating and gas services, we are happy to be a long-time trusted resource in the community for dependable services at prices that won't make you go broke.
We have more than two decades of experience, so you know you're getting the most qualified, experienced plumbers and technicians in Staten Island and beyond.
Plumbing Services in Staten Island
We provide comprehensive plumbing services to home and business owners, including:
Drain cleaning
Full-service plumbing
Water heater installation and repair
Backflow installation and testing
Violation removal
Heating Services in Staten Island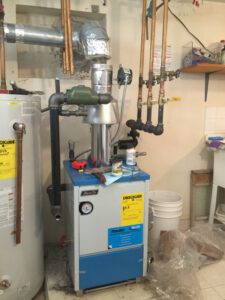 We offer these comprehensive heating services:
Tankless water heaters
Gas heat service
Boiler installation and repair
Radiant heating
Oil to gas conversions
Snow melt systems
Steam heat specialists
Gas Services in Staten Island
Here are some of our gas services, backed by 24/7 emergency services:
High efficiency boilers
Gas leak detection
Gas leak repairs
Gas shutdown and lockoff (ConEdison and National Grid)
Tankless water heaters
Oil to gas conversions
Radiant heating systems
Snow melt systems
Consulting and sizing
Best Products
Our technicians and master plumbers only use the best products and materials by top manufacturers to ensure long-lasting, durable plumbing, heating and gas appliance installations and repairs. We protect our work with quality guarantees and warranties, so regardless of the size or scope of your project, we have you covered.
Why not partner with a company that works right here in your community? Give us a call today, and get an estimate, 24/7 emergency service and competitive pricing.
Local Staten Island Construction Info
Construction Professional Directory
Contact Tidal Plumbing and Heating in Staten Island
To book a heating, plumbing or gas appointment or to get an estimate in Staten Island, please contact us at 718-505-9300, email us at [email protected], or fill out our online form.