Staying safe and warm in your NYC home is of critical importance. From Queens to The Bronx, gas problems and gas leaks can be a serious problem. If you have gas appliances, or wish to convert to gas, we can make it happen. We specialize in gas services here at Tidal Plumbing and Heating. We handle it all, from gas leak detection and gas leak repairs to gas shutdowns and lockoffs. Serving home and business owners throughout all five boroughs of New York City, Tidal Plumbing and Heating will walk you through the process step by step.
Our gas technicians only use the best materials and products by trusted manufacturers for gas installations, conversions and repairs, standing behind our work with quality guarantees and warranties. Give us a call for an estimate, and take heart knowing we have you covered with our 24/7 emergency service. Backed by competitive pricing, rest easy knowing our NYC gas specialists are here to deliver lasting solutions customized to your needs and budget.
Gas Services: What We Offer
Headquartered in Whitestone Queens, we are fully licensed and insured in NYC to handle all of your gas appliance needs, bringing more than 20 years of experience to the industry. Tidal Plumbing and Heating offers these comprehensive gas services, backed by 24/7 emergency services and attentive customer service:
Gas leak detection
Gas leak repairs
Gas shutdown and lockoff (ConEdison and National Grid)
High efficiency boilers
Tankless water heaters
Radiant heating systems
Snow melt systems
Consulting and sizing
Oil to gas conversions
It's time you got peace of mind knowing you're hiring the most qualified, experienced gas professionals in the area. We have the solution to your problem or concern, despite the complex or simple nature of your request.
Signs of a Gas Leak
Safety is our first priority here at Tidal Plumbing and Heating. When installed and used correctly, natural gas is safe and convenient; however, gas leaks can and do occur. If not repaired quickly, these dangerous gas leaks can lead to physical symptoms and even cause carbon monoxide poisoning in people and animals. Physical symptoms can include breathing difficulties, drowsiness, flu-like symptoms, headaches, nausea, nose bleeds, chest pain, reduced appetite and ringing in the ears.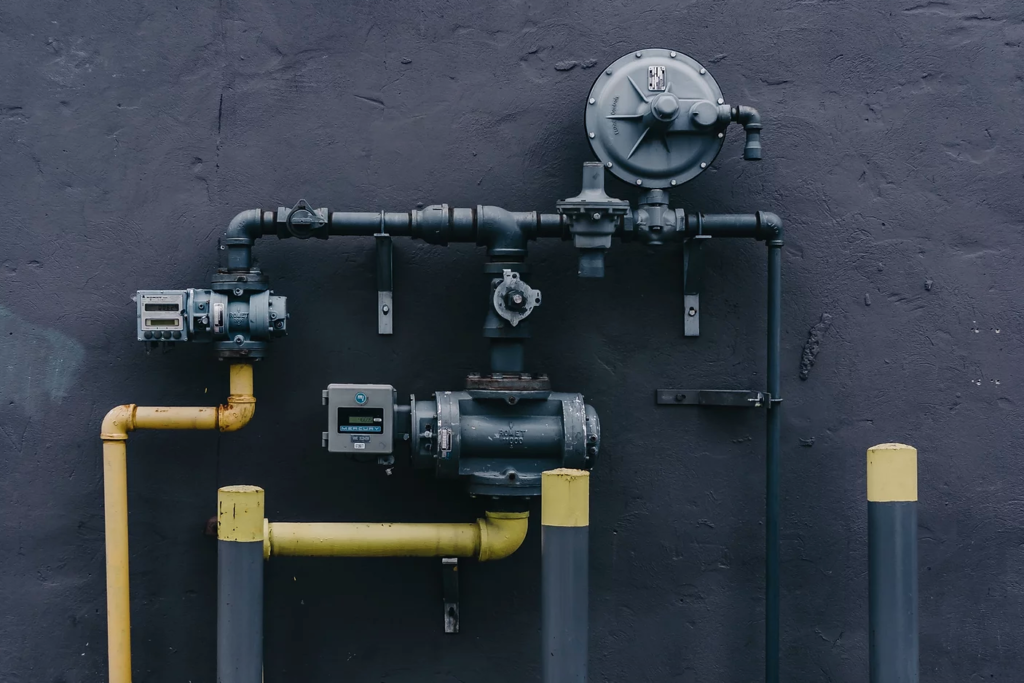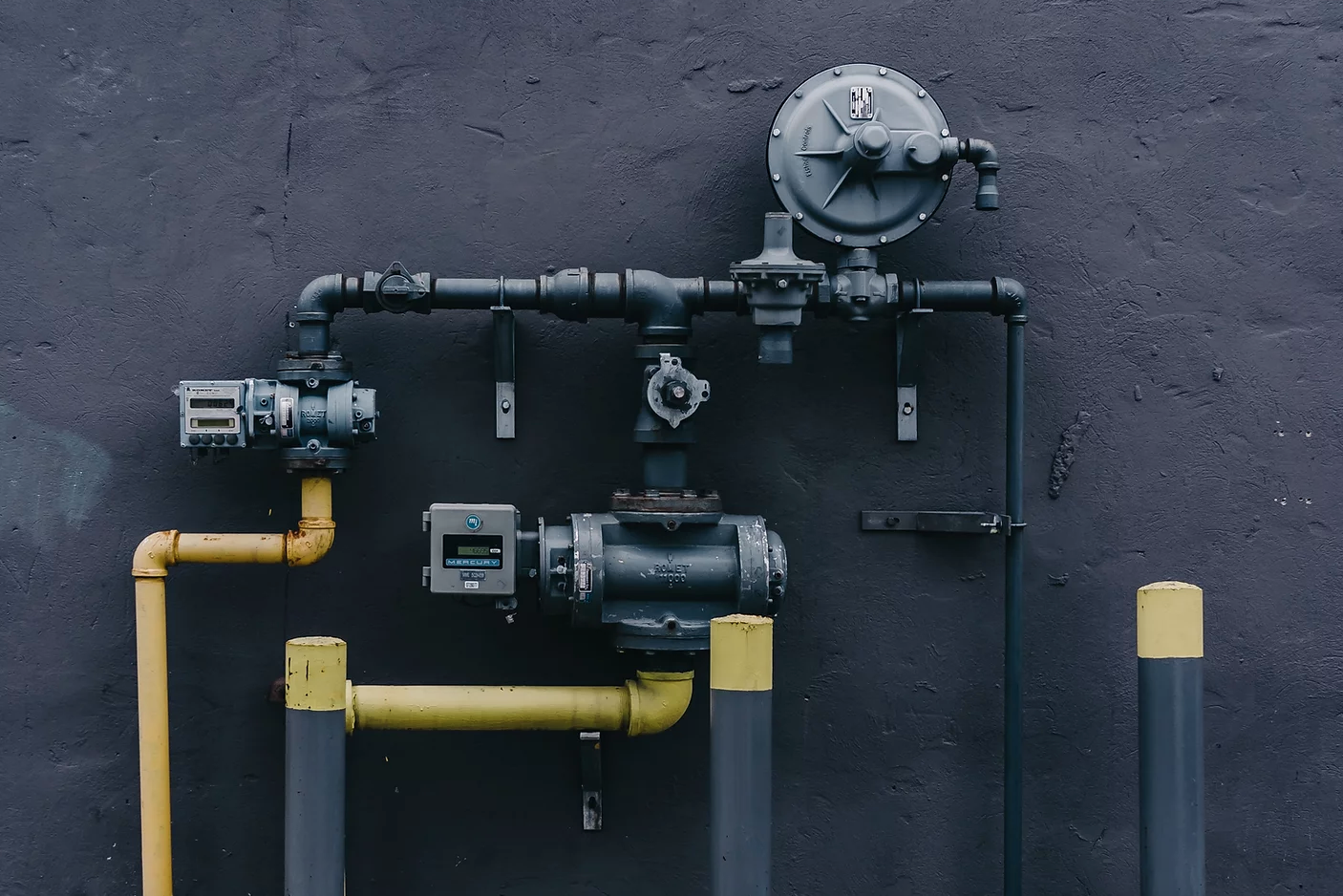 The key is to be aware of your surroundings and call us if anything seems suspicious. Our team is local and can get to your residence in Queen, The Bronx, Manhattan, or anywhere else quickly. Here are some of the most common signs of a gas leak:
Smell of sulfur or rotten eggs
Hissing or whistling sound near gas line
White cloud or dust cloud near gas line
Bubbles in water
Damaged gas pipes
Dead houseplants
Higher than normal gas bills, as gas escapes from gas lines or appliances into the house.
If you notice any of these signs, call us right away.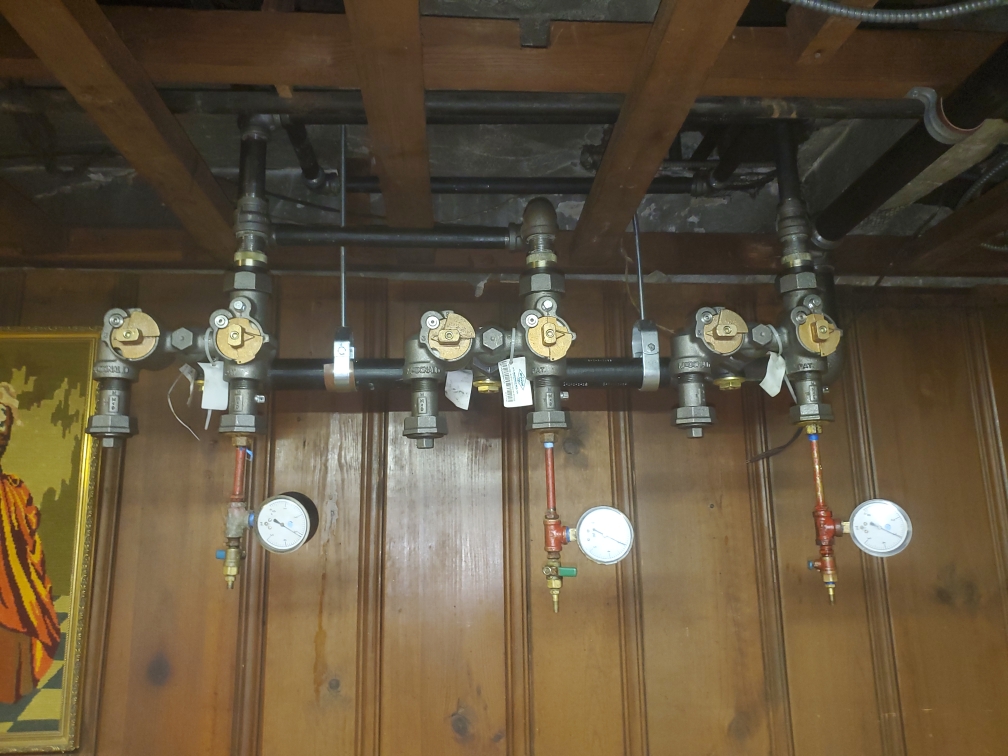 Contact Tidal Plumbing and Heating
To book a gas repair or lockdown appointment or to get an estimate, please contact us at 718-505-9300, email us at [email protected], or complete our online form.