The Master Plumbers here at Tidal Plumbing and Heating offer accurate, effective and comprehensive water meter service, from replacement and repair to installations and DEP violations (New York's water supplier). It's important to control your water use with a meter. To be environmentally conscious, it's necessary to reduce your carbon footprint and install a water meter that takes the most accurate readings.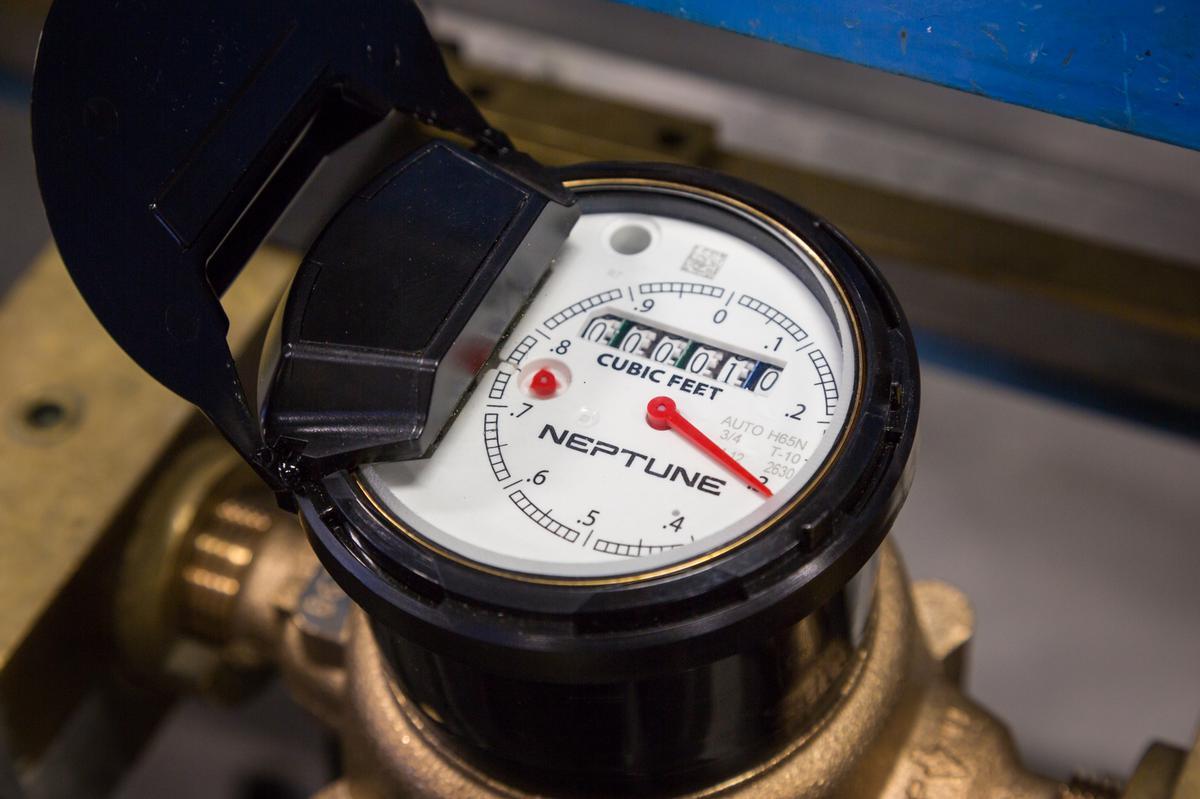 A water meter is a device that measures the volume of water delivered to a home.
The right water meter will:
Reduce pollution

Retain local water supply

Conserve fuel resources

Ensure you only pay for only the water you use

Determine whether you have a water leak

Secure future water supplies

Improve customer service with your municipality 

Save you money

Improve utility monitoring and control
Our licensed and insured technicians can ensure a job well done, at affordable prices, in a timely manner. Rest assured, we serve all five boroughs of New York City with water meter service. As a trusted resource in the community, you will appreciate our dependable services at reasonable prices. Based in Whitestone Queens, we are fully licensed and insured in NYC to handle all of your water meter needs.
We bring more than 20 years of plumbing experience to the table, bringing you the most qualified, experienced plumbers in the area. No matter how simple or complex your water meter problem is, we have the solution.
What Else Do We Do?
In addition to water meter service, here's a look at our plumbing services for home and business owners in New York City, including:
Full-service plumbing

Water heater installation and repair

Backflow installation and testing

Drain cleaning

Violation removal
Our plumbers only use the best materials and products by trusted manufacturers and municipalities for water meter installations and repairs. We stand behind our work with quality guarantees and warranties, giving you estimates, 24/7 emergency service and competitive pricing.
Why Hire Us For Water Meter Services?
Hiring a master plumber for your water meter installation, repair, replacement or violation comes with these three main benefits:
Our master plumbers know water meters, and all other aspects of the plumbing industry. We go through seven years of schooling, training, testing and apprenticeship before achieving a license.

We know and adhere to all local codes, performing all repairs or installations that comply with those codes. Specifically, we comply with all NY DEP codes regarding water meter violations.

Master plumbers are the first plumbers on the job site before work begins, creating blueprints, submitting them to the proper departments for approval, and supervising the work until completion. FYI, water meter replacement typically takes about 20 minutes, with water shut-off for about 10.
Hire an experienced, licensed and insured Master Plumber at Tidal Plumbing and Heating for your water meter service project.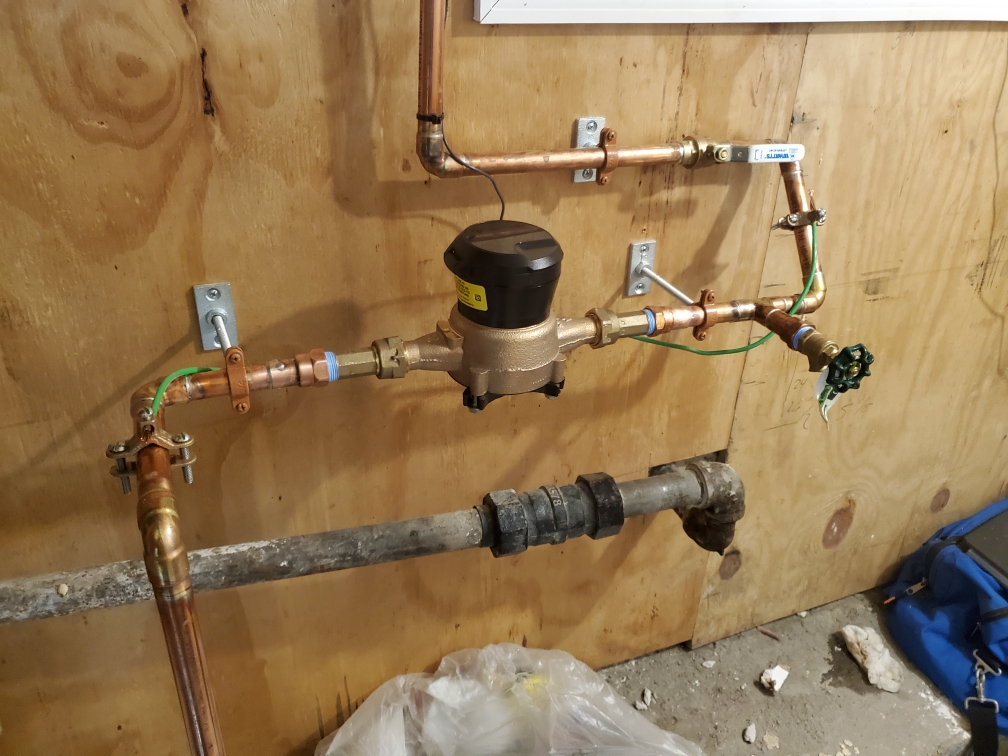 Contact Tidal Plumbing and Heating
To book a water meter appointment or to get an estimate, please contact us at 718-505-9300, email us at [email protected], or fill out our online form.