Local Law 152 requires periodic inspections of gas piping systems in New York City, a law that was originally passed as part of a larger set of regulations surrounding gas line safety.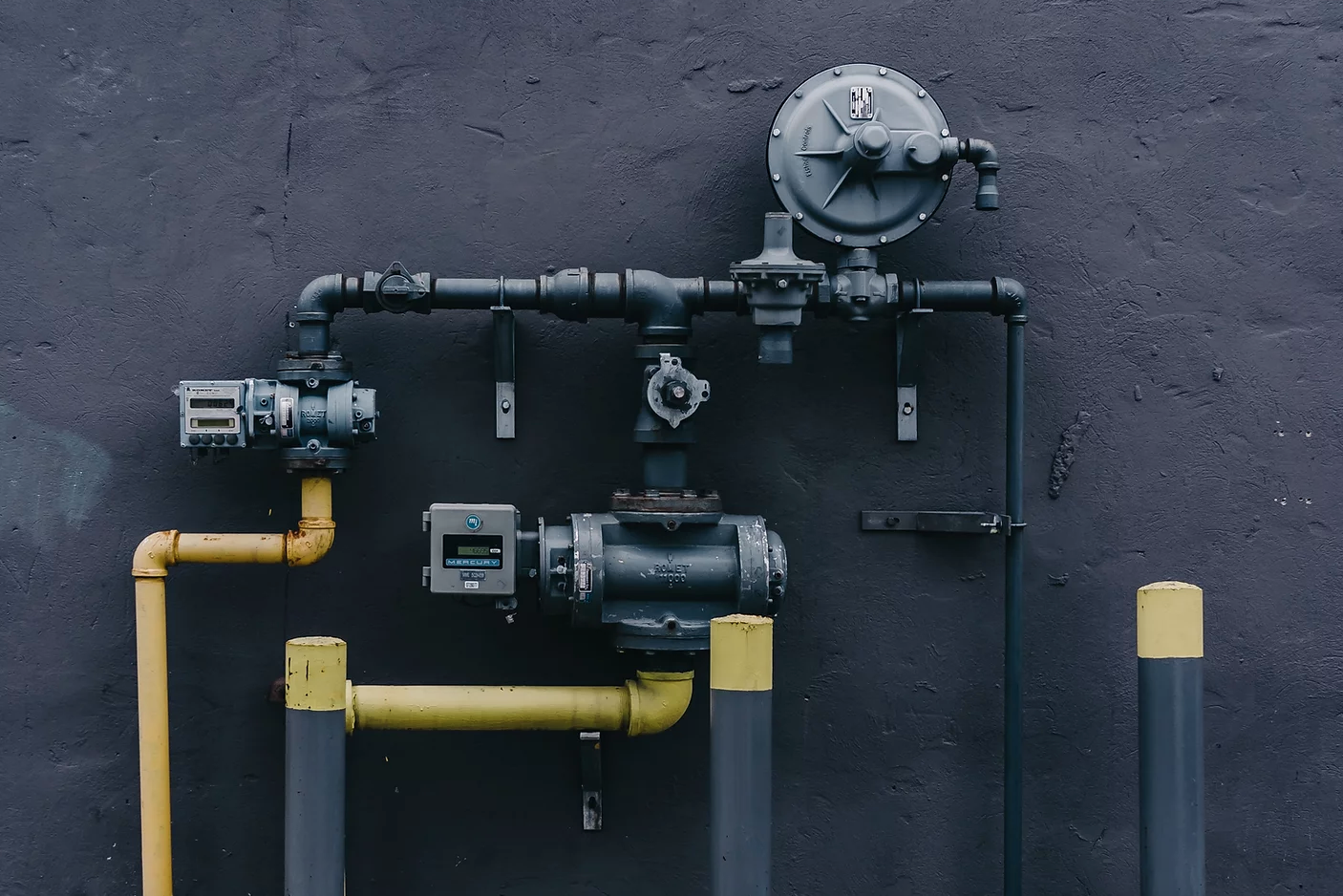 Back in 2016, the Department of Buildings (DOB) introduced Local Law 152 requiring regular inspections of gas piping systems in all buildings. An update to the law was made last year whereby the DOB finalized the rules, including the frequency of required inspections, scope of inspections, qualifications of inspectors, and more. These requirements are in effect now.
View Local Law 152 of 2016 here.
The November 13, 2019 NYC Department of Buildings service update can be found here.
That amendment states that beginning January 1, 2020, gas piping systems in all buildings, except for buildings classified in occupancy group R-3, must be inspected by a Licensed Master Plumber (LMP) at least once every four years according to a four-year-cycle schedule.
Frequency of Local Law 152 Inspections
Inspections must be performed and submitted every four years. There are varying due date cycles for each NYC borough:
Community Districts 1, 3, and 10 in all boroughs: January 1, 2020 – December 31, 2020

Community Districts 2, 5, 7, 13, and 18 in all boroughs: January 1, 2021 – December 31, 2021

Community Districts 4, 6, 8, 9, and 16 in all boroughs: January 1, 2022 – December 31, 2022

Community Districts 11, 12, 14, 15, and 17 in all boroughs: January 1, 2023 – December 31, 2023
You can look up your building's district here. 
If your building does not contain a gas piping system, you still need to take action, filing a Certification stating your building does not contain a gas piping system. You will have to do this every four years, following the above cycle.
According to the code, occupancy group R-3 includes "buildings or portions thereof containing no more than 2 dwelling units," such as convents and monasteries with under 20 occupants, group homes, and one- and two-family dwellings. Not sure of your property classification? Find it on your Certificate of Occupancy.
Getting Your Gas Piping System Inspected
To comply with Local Law 152, you need to have your building inspection conducted by a licensed and insured master plumber.

Tidal Plumbing is a NYC Licensed Master Plumber #2435 and NYS Certified Backflow Tester #12387. All our plumbers are licensed and insured for your peace of mind.
Once the inspection has been performed, an Inspection Certification will be submitted to the building owner within 30 days, who will then submit it to the DOB within 60 days from the inspection date. Failure to file on time will result in the need for the inspection to be performed again.
Failure to file an Inspection Certification prior to the due date could cost you $10,000.00 in civil penalties.
Unsafe or Hazardous Conditions
If the inspection reveals unsafe or hazardous conditions within the building, the inspector must notify the building owner, the utility company that provides gas service to the building, and the DOB. The building owner is required to immediately repair the issue as per the NYC Construction Code.
Contact Tidal Plumbing NYC
To learn more about Local Law 152 and what it means for you in New York City, please contact us at 718-505-9300 or email us at [email protected]. We can set you up on a schedule with reminders so you never forget this important date every four years.