Your Dependable Resource for Plumbing, Heating and Gas Services in Manhattan
Tidal Plumbing and Heating is the one to choose when you require plumbing, heating and gas services in Manhattan. Our technicians are all licensed and insured, plus we have master plumbers on staff who provide comprehensive, trustworthy services. We may be based in Queens but we happily provide services throughout all five boroughs of New York City, including Manhattan.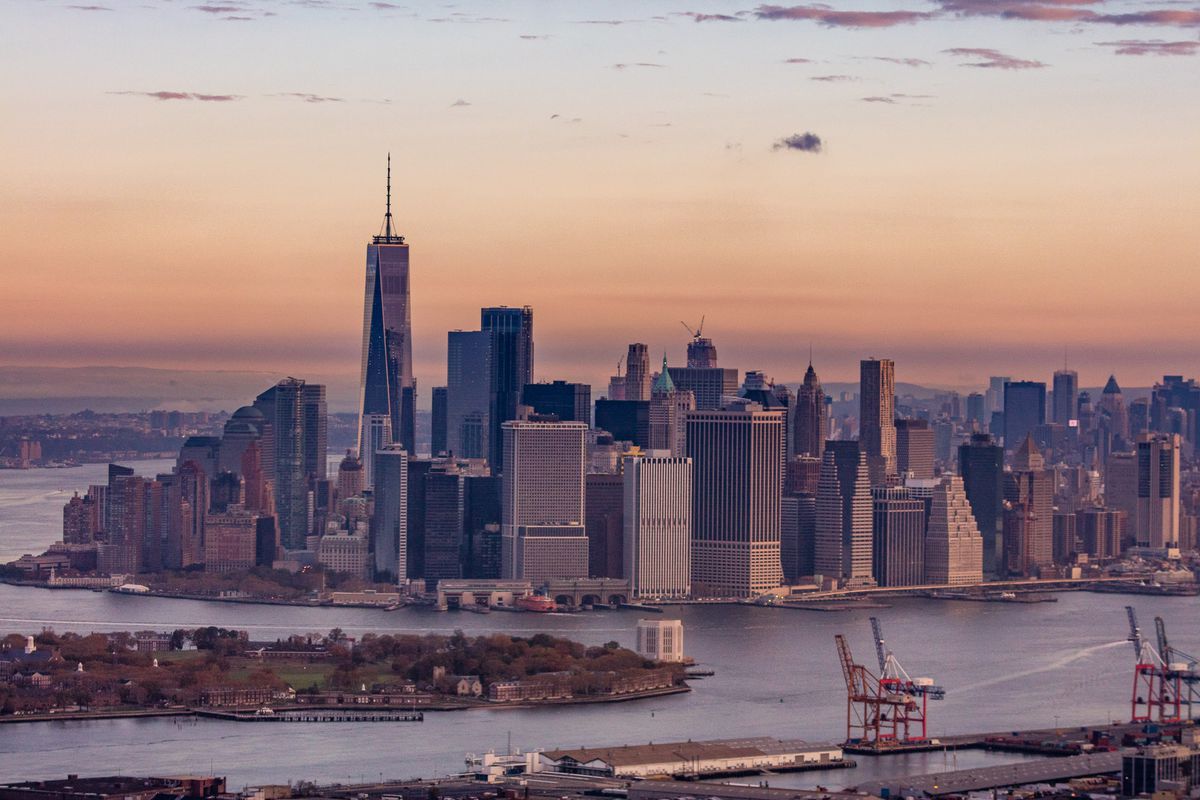 You don't have to worry when we show up – we'll get the job done quickly, efficiently and at the right price. When you call us, we make an appointment that fits your busy schedule in Manhattan, the most densely populated of the five NYC boroughs, with a population of 1.6 million. We know these streets and we know the issues residents and business owners have with their plumbing, heating and gas systems.
We are well-versed in gas shutdowns and lock offs through ConEdison and National Grid as well. So whether you live in Lower, Upper or Mid-Town Manhattan, we have you covered.
Timely Services
Manhattan is busy. There are congested streets and crowded neighborhoods. But this is no match for us. You can rely on us to arrive on time, with well-stocked trucks, ready to get to work as your #1 local resource in the community for dependable services and minimal downtime in productivity. As such, we offer end-to-end plumbing, heating and gas services, and are certified in NYS to test backflow devices.
Working with a local company is a smart decision. Whether you need an oil to gas conversion, radiant heating installed or a violation removed, we can meet and exceed your needs.
Gas Services in Manhattan
We offer 24/7 emergency attention for all our services, including these gas services: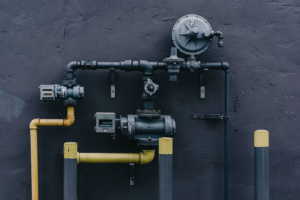 Radiant heating systems
Gas shutdown and lockoff (ConEdison and National Grid)
Consulting and sizing
High efficiency boilers
Tankless water heaters
Oil to gas conversions
Gas leak detection
Gas leak repairs
Snow melt systems
Heating Services in Manhattan
Check out some of the heating services you can rely on:
Radiant heating
Boiler installation and repair
Oil to gas conversions
Gas heat service
Snow melt systems
Steam heat specialist
Tankless water heaters
Plumbing Services in Manhattan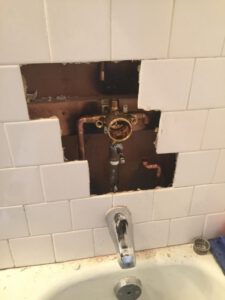 Following are the plumbing services we offer to home and business owners:
Violation removal
Full-service plumbing
Backflow installation and testing
Drain cleaning
Water heater installation and repair
Why Select Us?
First, our technicians only use materials and products made by trusted manufacturers to ensure long-lasting plumbing, heating and gas appliance installations and repairs. Second, get peace of mind with access to 24/7 emergency service, competitive pricing, and friendly service.
And because we stand behind our work with quality guarantees and warranties, you can call us with confidence – a company with more than 20 years of experience. Let us visit your property to give you an estimate so you can better plan your project.
Local Manhattan Construction Info
Construction Professional Directory
Contact Tidal Plumbing and Heating in Manhattan
To book a heating, plumbing or gas appointment or to get an estimate in Manhattan, please contact us at 718-505-9300, email us at [email protected], or fill out our online form.